Keka Dewey, an 18-year-old student, starts her day at 7:45 am by leaving an empty plastic bottle on her desk. Throughout the day, her classmates bring her the waste they generated during class and recess: pens that no longer work, wrappers, plastic cutlery, straws, and other items. Keka takes this rubbish, checks the bins for more, and carefully compresses it all into her "bottle of love" until it is full. The bottle is then used to create chairs, tables, or planters, which are donated to charity. "It's incredible how, with a little bit of trash, you can help the environment and other people with concrete actions," says the teenager.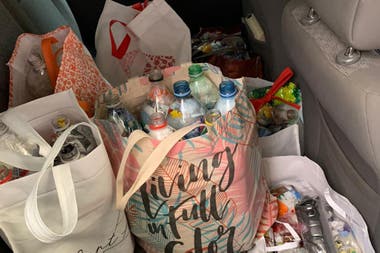 The cycle of "love bottles"
But that's not all. At home, the Dewey family has been separating their waste and recycling organic waste in an Eco House composter for years. Keka, like many other young people inspired by Greta Thunberg, attended the climate change marches in March and May and made changes to her daily consumption. For example, she stopped buying plastic toothbrushes and now uses ones made of bamboo. "I always ask in restaurants if they serve water in plastic bottles…".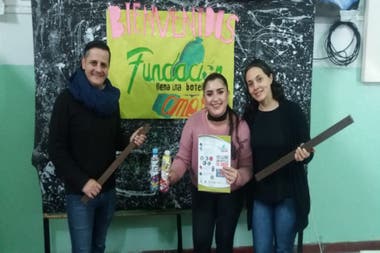 With Keka's passion for the environment and her actions to reduce waste and pollution, she is setting an example for her generation and inspiring others to take action. Her "bottle of love" foundation is a practical and inspiring way to show how small steps can make a big difference.
Publicado en el diario La Nación
(Visitado 868 veces, 1 visitas hoy)