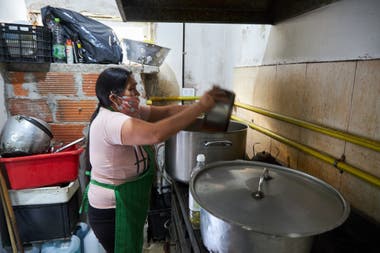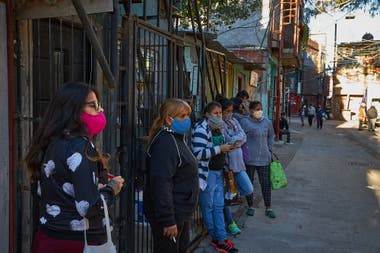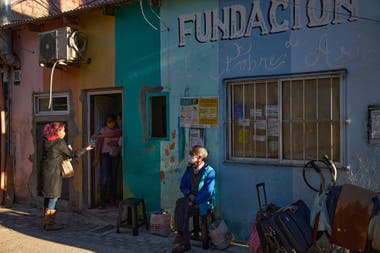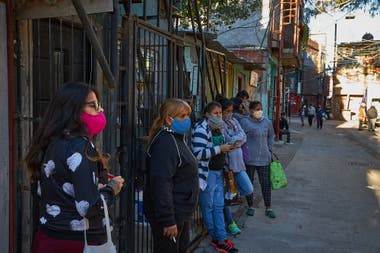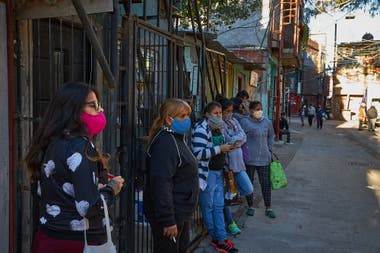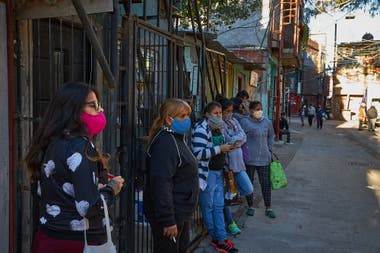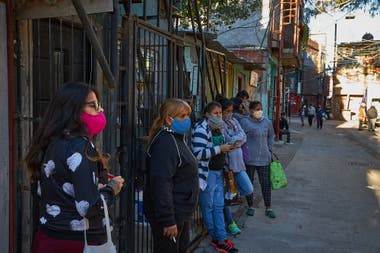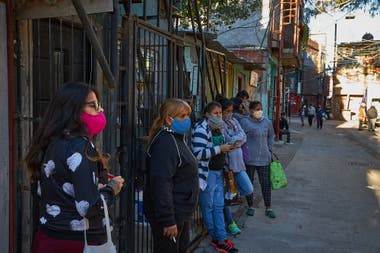 The published comments are the sole responsibility of their authors and the consequences derived from them may be subject to legal sanctions. Any user who includes in their messages any comments that violate the regulation will be eliminated and disabled to comment again. Submitting a comment implies acceptance of the Regulations.
In order to comment you have to enter with your LA NACION username.
Download the application of LA NACION. It is fast and light.
.


Publicado en el diario La Nación
(Visitado 12 veces, 1 visitas hoy)