Online Spanish lessons with native professor via skype + interactive lessons in Thinkle, our virtual learning center. We help you prepare for international spanish exams.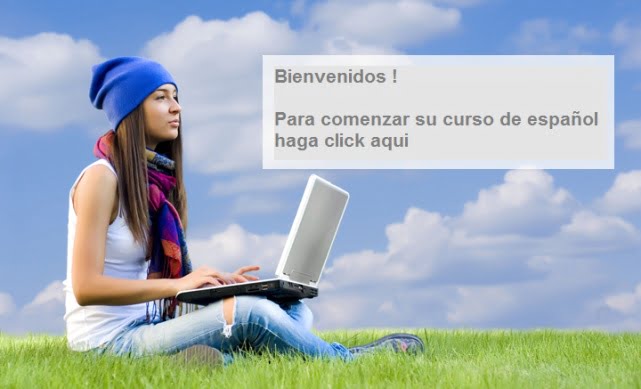 We offer a fully flexible, effective Spanish program online with the quality and guarantee offered by a traditional Spanish school. Over the years we have taught thousands of hours of classes to students from across the world.
With BASI, you can take control of your learning process and every single lesson gives you an opportunity to practice speaking Spanish and to learn from an expert. 1 on 1 classes with a native professor, via Skype or teleconference in our e-learning platform, anywhere in the world.
Take online Spanish classes. Take control of your learning process
(Visitado 410 veces, 1 visitas hoy)