10 Things to Do in Mexico City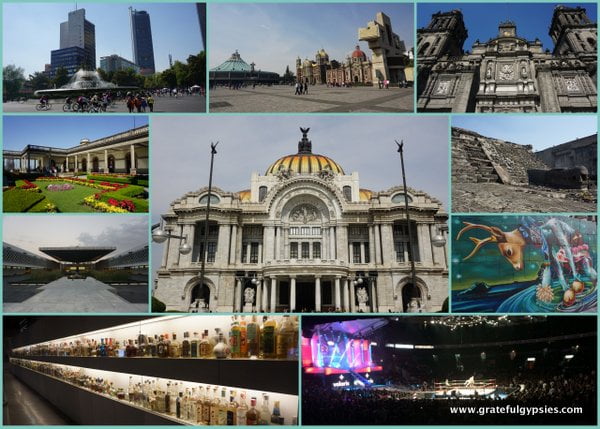 Mexico City is one of the biggest cities in the Americas and a fascinating place to explore. The Mexican capital goes by many names – Ciudad de México (CDMX for short), or Distrito Federal (D.F. for short). Whatever you call it, this bustling metropolis is a great city to visit.
Check out 10 things to do in Mexico City in this short video and start planning your trip!